TRI TRACK RACE PROCEDURES RELEASED FOR CALL BEFORE YOU DIG MODIFIED CLASSIC 81 AT STAFFORD
BY SOUZA MEDIA/KYLE SOUZA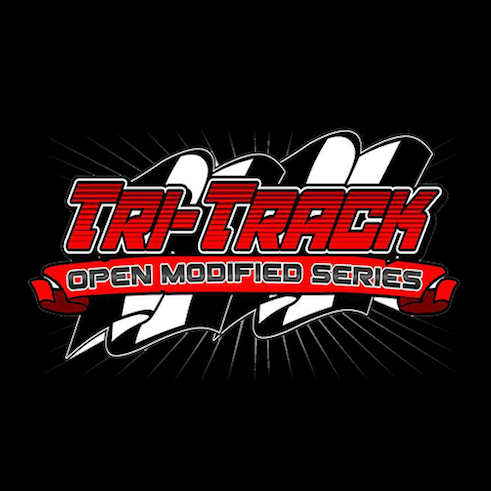 SEEKONK, Mass. — Tri Track Open Modified Series officials released a list of race procedures to teams this week ahead of the debut at Stafford Motor Speedway on October 24. The Call Before You Dig (CBYD) Modified Classic 81 will pay $10,000 to win, but there will be plenty of strategy that comes into play to decide the winner of the big prize.
Different than other Tri Track events in 2020, teams will be allowed to purchase 10 tires towards their inventory for the day — meaning teams can change up to two tires for any reason during the race, instead of just one. That will create a whole new element of strategy – with some electing to pit early, and others staying on track and waiting it out hoping for a late caution.
Like the other three Tri Track races this season, a controlled cold caution flag period will occur, with the caution flying somewhere between laps 30 and 35, at the discretion of race control. In addition to announcing the caution through race control radio, the flagman will display the yellow and checkered flags at the same time to indicate the caution period. Pitting during this caution is optional – meaning it is possible to gain track position by staying out. Cars will pit in the order of running during the last lap run under green, with cars coming out of the pits and lining up at the end of the field in the order they entered. Therefore, no one who pits will lose any spots, unless drivers elect to stay out. Pit cars will be placed at the back of those who stayed on the track.
(more…)