GSPSS May Schedule Canceled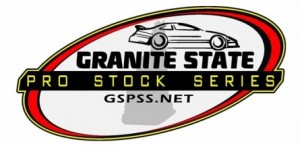 The Month of May was scheduled to be a busy one for the teams of the Granite State Pro Stock Series. Unfortunately, as the country battles the Covid 19 pandemic, the 2020 season has been put on hold.
"The health and safety of our fans and race teams is our number one priority", stated series promoter Mike Parks. "As much as we want to be at the track, we will respect the directives of our state officials". "We are in a situation where we have more questions than answers", Parks continued. "We want to get going just as soon as we can and we are in contact with all of the series track owners on a weekly basis".
(more…)