JOEY JARVIS WINS LAFONT MEMORIAL THRILLER AT CLAREMONT
Claremont Motorsports Park August 7 event story
By Gary Dutton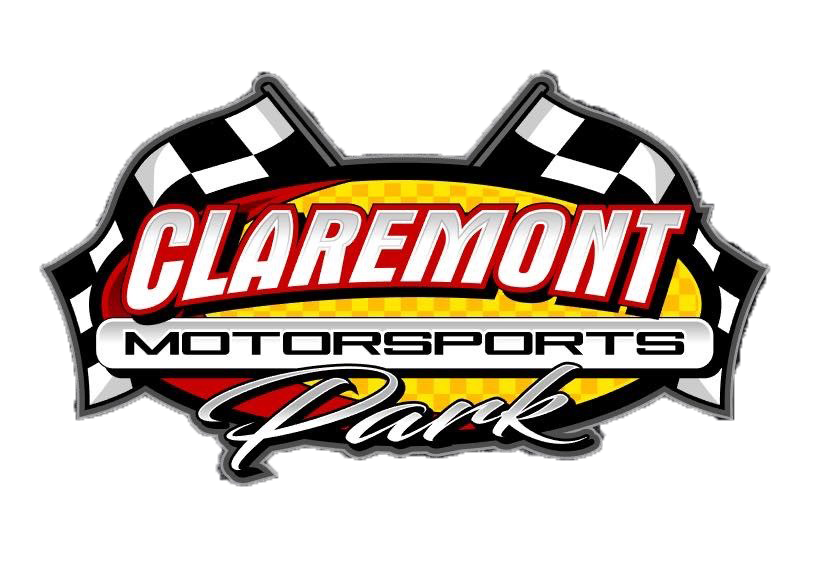 CLAREMONT, N.H. – It couldn't have been scripted better. Joey Jarvis, with competitors draped all over him, won Friday night's Cody Lafont Memorial Race at Claremont Motorsports Park, earning the 35-lap Pure Stock victory behind the wheel of Lafont's own car.
Aaron Fellows kept his unblemished track record intact, topping the LMS feature, while Joe Tetreault won a nail-biter in the Street Stocks, Nick Skillings held brother Desmond in his shadow in the Mini Stocks, and Jeremy Blood took his old car out of storage and sped to victory in the Six Shooters.
Amy Jaycox and Doug Nelson led the 31-car Pure Stock field to the green as the 35-lap Cody Lafont Memorial Race went green. With a whopping $1,200 winner's purse and piles of incentive cash up for grabs, the fifth running of the Lafont race was going to be a dandy.
(more…)