Sweet Does it Again for PASS Midsummer 150 Win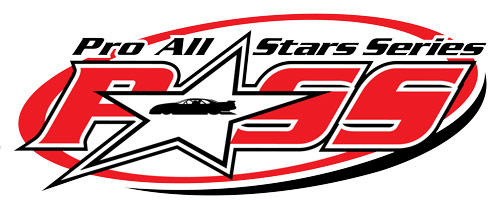 N. Woodstock, NH — Barre, VT's Nick Sweet showed once again that you can never count him out as he roared to his fourth Pro All Stars Series (PASS) Super Late Model win of the season at N. Woodstock, NH's White Mountain Motorsports Park on Sunday, August 9. Sweet overpowered defending champion D.J. Shaw on a restart with 11 laps to go to capture the PASS Midsummer Classic 150 as seen live on the Northeast Sports Network.
As a previous 2020 winner, Sweet started 11th on the grid for the main event. The veteran steadily worked his way through the field, moving into the top-five on lap 29 and grabbing the third spot from polesitter Ben Ashline on lap 52 with Ben Rowe right behind him. At that point, Sweet trailed only Joey Doiron and Shaw, who had combined to set a torrid pace in the early going.
(more…)