Corliss Continues Historic Run with Third Triumph in Vermont Milk Bowl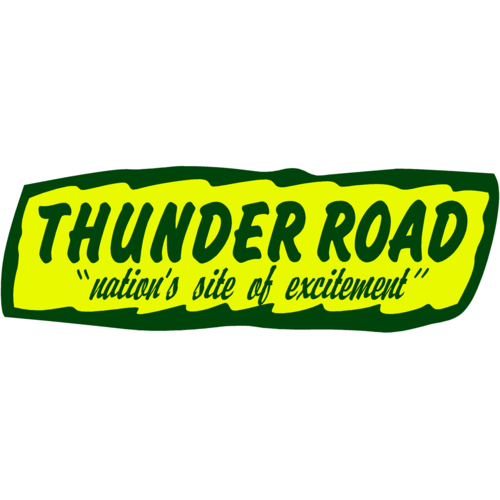 Barre, VT — Barre's Jason Corliss ended the 2020 Thunder Road racing season on the highest of highs by winning the 58th Vermont Milk Bowl presented by Northfield Savings Bank on Sunday, October 4. Corliss won the first 50-lap segment and never looked back en route to his third victory in the last four years at Thunder Road's flagship event for the Maplewood/Irving Oil Late Models.
In the process, Corliss accomplished multiple deeds rarely seen in the Milk Bowl's long history. The hometown racer became only the fourth driver to win the Milk Bowl three times in a four-year span after previously triumphing in 2017 and 2018. Corliss also is the first driver since 2004 to be the "King of the Road" and the Milk Bowl champion in the same year.
The veteran wasted little time getting to the front. After taking the Segment 1 green flag in fourth, Corliss sliced past his competition, going around the outside of 2019 Milk Bowl winner Bobby Therrien on lap 13. Corliss and Therrien drove away from the field before the second caution for Brendan Moodie's spin on lap 33.
The biggest challenge for Corliss in the segment came after Therrien and Donahue tangled racing for second with four laps to go, earning both a spot at the rear of the pack. Shelburne's Trampas Demers got the jump on the initial restart, but Corliss powered back past him with two laps to get the segment win.
(more…)