Thunder Road Fireworks Coming from All Directions at Holiday Spectacular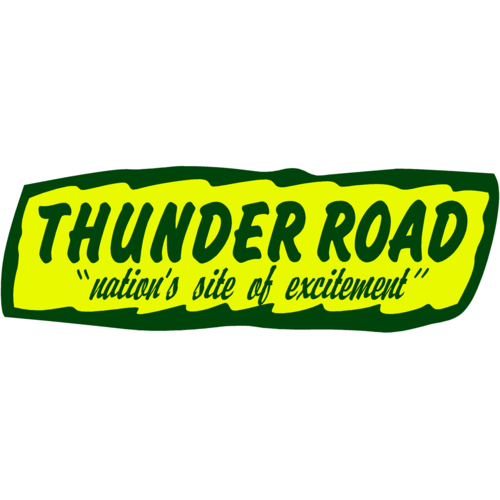 Barre, VT — Thunder Road celebrates the nation's independence this Thursday, July 1 with the annual Preston's Kia Holiday Spectacular. The fireworks will be on display literally and figuratively at the "Nation's Site of Excitement" for a night of the country's best stock car racing at the track or live on FloRacing.
All four Thunder Road divisions are on the card with four extra laps to honor Independence Day. Following the final race of the night, the sky above will come alive with the state's best firework show put on by Northstar Fireworks.
The firecrackers had to take a break in 2020 due to COVID-19 safety guidelines and attendance restrictions. This year, they are back with a bang as the country gets closer to normal life. The Independence Day special has long been one of the most popular events of the year at Thunder Road, and 2021 should be no exception as fans get to enjoy being at a racetrack once again.
"I think it's fantastic," Danville's Tyler Cahoon said. "Without the fans, you don't have a place to race. We are entertainment in a sense, so the more people that come out and watch, and can actually walk away and say, 'hey, that was a good time', that keeps them coming back…I'm really hoping to see a big crowd as people can get out and enjoy the little things in life that we used to before this past year came upon us."
(more…)