Corliss Beats Field, Weather for Electrifying VT Governor's Cup Win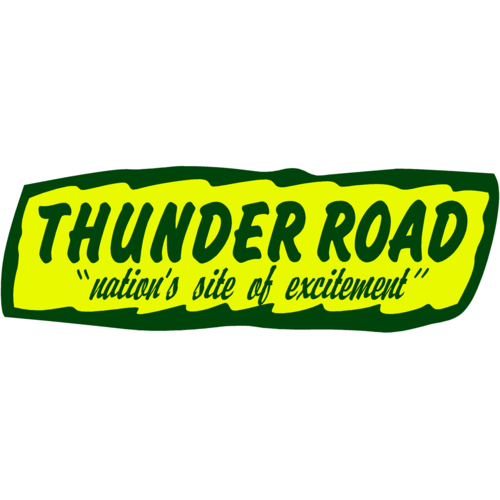 Barre, VT — Hometown racer Jason Corliss notched yet another crown jewel at Barre, VT's Thunder Road by fending off the best of the Maplewood/Irving Oil Late Models as well as the threat of Mother Nature in the 41st Vermont Governor's Cup 150 on Thursday, July 16. The defending champion got the best of multiple on-track battles in the race of the year for the Late Models to grab his second straight win and the 17th of his storied career.
Corliss earned the pole in qualifying under the "plus-minus" system to lead a 23-car starting field to the green flag. After the veteran set the pace early, Wolcott's Marcel J. Gravel showed why he was the Late Model point leader entering the night, swinging around the outside of Corliss to take the lead on lap 24. Corliss stayed to the inside of Gravel for more than a dozen circuits, but Gravel was able to use a lapped car as a pick on lap 38 to finally finish the pass.
(more…)