Thunder Road Bringing the Excitement with Packed Friday Night Card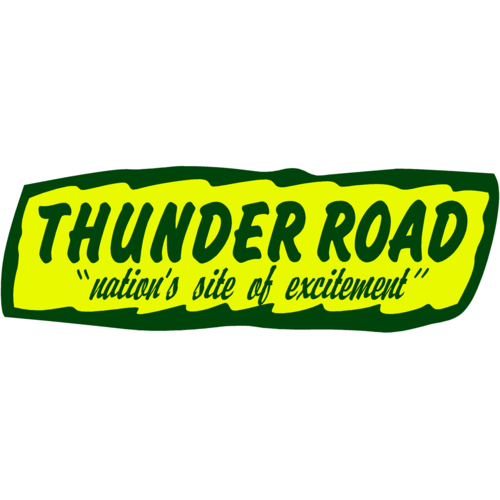 Barre, VT — Barre's Thunder Road begins the weekly racing season in earnest this Friday, June 11. With three championship divisions, the Myers Container Service Triple Crown 100, and a visit from the New England Antique Racers, fans will have plenty to talk about whether they're watching at the track or live on FloRacing.
The huge Friday program has a special 6:30pm post time to fit all the excitement in. Racing begins with the 100-lap Triple Crown showdown for the Lenny's Shoe & Apparel Flying Tigers, which was postponed from last week's Mekkelsen RV Memorial Day Classic due to unexpected rain showers. Tiger stars like four-time champion Jason Woodard, Triple Crown champions Jaden Perry and Mike Martin, Sam Caron, and Logan Powers will go at it in the series opener. Waitsfield's Kevin Streeter and Milton's Caron are slated to lead the field to the green flag.
From there, the evening moves straight into the regular event. A full card is scheduled for the Maplewood/Irving Oil Late Models, Lenny's Shoe & Apparel Flying Tigers, and RK Miles Street Stocks. It will be an extra-busy night in the Flying Tiger pits with 140 laps of feature action.
(more…)