Doug Coby Looks To Become First Four-Time Winner of Seekonk Speedway's Open Wheel Wednesday
By Souza Media/Kyle Souza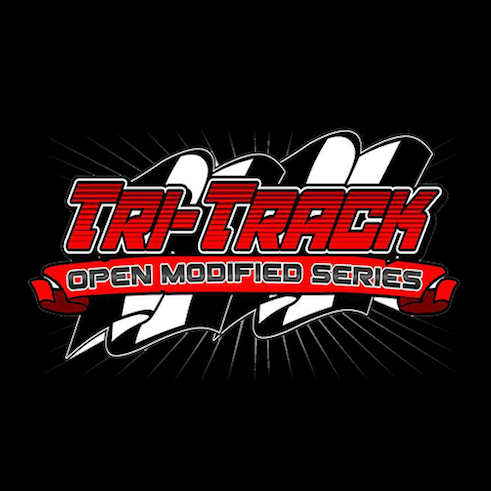 MILFORD, Conn. — Doug Coby is set to compete in the Tri Track Open Modified Series race at Seekonk Speedway on Wednesday, June 30, looking to capture a $10,000 check in Speed51 Modified Madness. Coby, who is coming off his impressive month of June, which included a victory in the inaugural SRX Series race at Stafford and a NASCAR Whelen Modified Tour win at Riverhead Raceway, will look to become the first four-time winner of the prestigious race.
Coby's previous victories were in 2011, 2013 and 2016 — driving for two different car owners — and in three different chassis — but this time, he returns to Seekonk for the first time as owner/driver with Doug Coby Racing. Coby also has victories at Seekonk behind the wheel of a NEMA Midge and two wins in NASCAR Whelen Modified Tour action, with his most recent coming in 2019.
He looks forward to racing with Matt Hirschman and the rest of the talented field of over 40 competitors, while chasing the check and trophy. Hirschman and Coby are the only multiple-time winners of Open Wheel Wednesday at Seekonk — both with three. Coby wants to be the first one to get four.
"Matt is just so good at these types of races and it's always an extra bonus when I can race him and beat him in any open-modified race," Coby said. "These races are tough. Matt always plays his cards the right way, and I think it's cool that both of us have won it three times. We both want to be the first one to get four. Seekonk and I seem to get along well now — my first few times racing there, we didn't get along. But I learned how to drive the track and I think statistically, it's probably my best track. I like grinding it out, lap-after-lap, side-by-side with other drivers, trying to outsmart them by a foot. It's cool."
One of Coby's major sponsors, Reynolds Auto Wrecking, will be in attendance for the race with a large number of supporters, as they are located close to the track. Doug Coby Racing wishes to thank all sponsors, supporters and team members to make this effort possible.
Coby and the rest of the Tri Track Open Modified Series teams will practice from 3:45-4:45 p.m., with qualifying heat races set to go green at 6:30 p.m. Following qualifying heats, Tri Track will run consi races and the 100-lap, $10,000 to win feature event. The race will also be joined by a 50-lap special for the NEMA Lites and a 40-lap race from the 350 SMAC Supermodified Series.
For more information on Doug Coby Racing, visit the team on Facebook.