TRI TRACK SET FOR STAFFORD DEBUT WITH $10,000 ON THE LINE
BY SOUZA MEDIA/KYLE SOUZA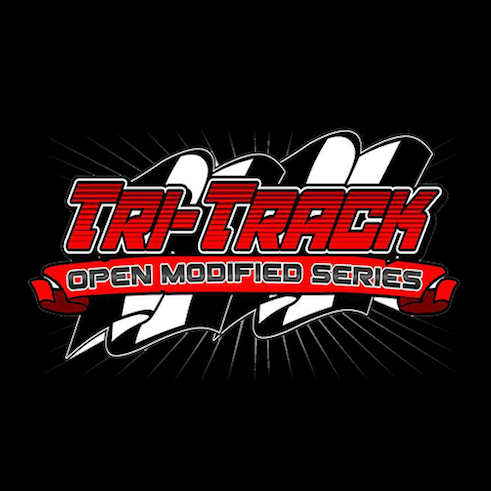 SEEKONK, Mass. — It's going to be coined as the biggest Modified race of 2020.
With more than 50 cars pre-registered, and the top Modified talent in the Northeast expected, Tri Track Open Modified Series teams are set for their debut at the famed Stafford Motor Speedway half-mile this Saturday, October 24.
The race has a total purse of over $57,000 — with a $10,000 winning prize on the line. It will pay $1,000 just to take the green flag in the 81-lap Call Before You Dig (CBYD) Modified Classic.
CBYD, a longtime supporter of racing at Stafford, is on board as the primary sponsor of this spectacular – a race that is drawing talent from the Tri Track Series, NASCAR Whelen Modified Tour, Race of Champions Tour and more. All of the biggest names are coming to the show, and fans aren't going to want to miss it.
Names like Matt Hirschman, Doug Coby and Justin Bonsignore are set to battle with Woody Pitkat, Craig Lutz, Matt Swanson, Ron Silk, Chase Dowling, Ronnie Williams, Burt Myers and more. There will be a mix of Modified veterans, rising stars, Stafford regulars and invaders chasing the big check and bragging rights.
(more…)