TRI TRACK OPEN MODIFIED SERIES CONFIRMS SIX 2021 DATES
STAPLE EVENTS, RETURNS TO BULLRING TRACKS HEADLINE NEW SEASON SLATE
BY SOUZA MEDIA/KYLE SOUZA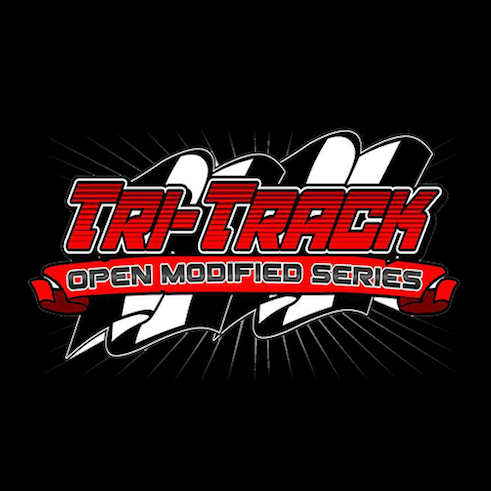 SEEKONK, Mass. — Tri Track Open Modified Series officials confirmed on Tuesday six dates for the 2021 season. The series will compete at three different tracks in two different New England states, headlined by multiple staple events and the anticipated return to Massachusetts.
Fans can expect a return to Monadnock Speedway (twice), two stops at Star Speedway, including the 10th annual SBM, and two stops at Seekonk Speedway — including the prestigious $10,000 to win Open Wheel Wednesday and the fan-favorite Haunted Hundred.
The season begins back on the high-banks of Monadnock, in Winchester, New Hampshire, with a 100-lap feature on Saturday, May 1. The date will be part of Monadnock's opening Spring Dash weekend, which will also include their NASCAR Advance Auto Parts Weekly Racing Series divisions and the Granite State Pro Stock Series. Tri Track will visit Monadnock for a second time on Saturday, August 14, joined again by Monadnock's weekly divisions. The track has been a regular circuit on the Tri Track schedule — one that places series regulars against the weekly competitors, which often come close to Victory Lane. Craig Lutz and Sam Rameau won events at Monadnock in a COVID-19 shortened 2020 season.
(more…)