By Gary Dutton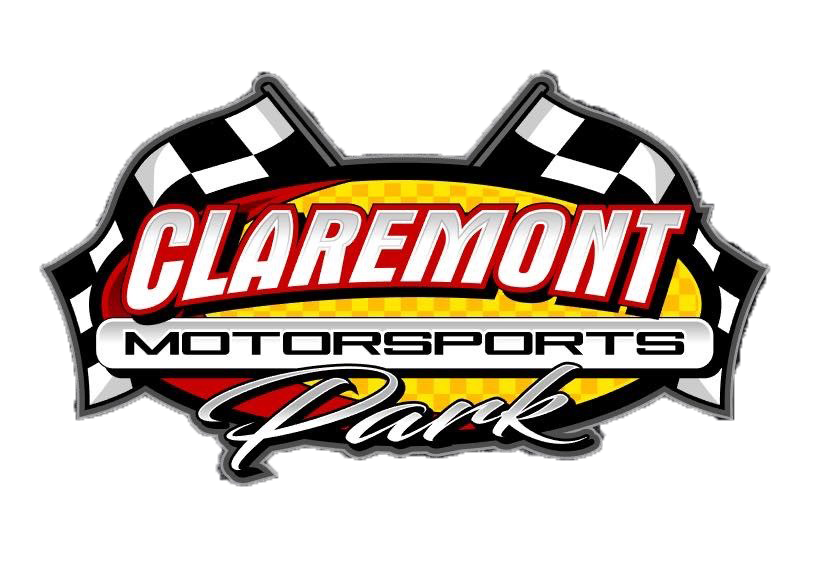 CLAREMONT, N.H.- Kyle Welch stormed past some stout competition Friday to win the Maurice Trailer Country Modified main event at Claremont Motorsports Park. It was the open-wheel series' first event of the summer at the Thrasher Road speedplant.
Street Stock ace Dave Greenslit and Pure Stock king Kodi Sabins each earned another victory lap at the June 26 event, while Dustin Thibodeau scored his first career victory in the night's 20-lap Six Shooter feature.
Week four in the pandemic-shortened season was, as the first three, a good one, as promoter Mike Parks guided the five-division, 70-plus-car event into the books in two and one-half hours.
(more…)