DJ Shaw triumphant in PASS North Super Late Model action at Star Speedway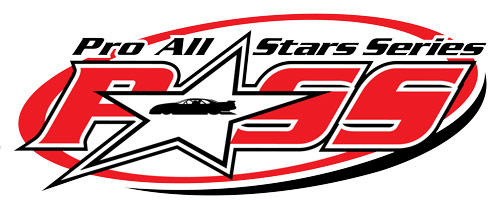 Epping, NH – Reigning Pro All Stars Series North Super Late Model Champion DJ Shaw of Center Conway, New Hampshire drove to his second win of the season Saturday night in a wild Little Webb's Tire & Fuel 150 at Star Speedway in Epping, New Hampshire.
Longtime Star Speedway competitor Joe Squeglia of Derry, New Hampshire, who led a healthy chunk of the 150-lap race, rebounded from a couple of mid-race skirmishes to earn runner-up honors. Nick Sweet of Barre, Vermont posted an impressive third-place finish after lining up for the race in 20th position.
(more…)