Hudson's Gate City Classic up next for GSPSS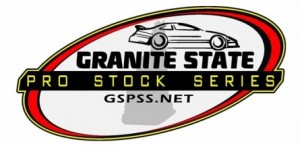 The Granite State Pro Stock Series is headed for Hudson Speedway for its third event of 2020 as NH continues to allow race tracks to operate.
After two successful events at Claremont Motorsports Park the series heads south to the tight quarter mile bullring in Hudson NH. The track has quickly become a favorite of series teams and they look forward to racing at a different venue in 2020.
Ray Christian III heads to Hudson with all the momentum in the world. The Uncasville CT driver has won the last three series events going back to last season and looks to continue the hot streak. "We've run pretty well there and we've run not so well there," said Christain immediately following his most recent win at Claremont. "The guys have been giving me a great car and I just hope we can continue that on Sunday".
(more…)