BELL BIG WINNER, FELLOWS STREAK ENDS, GREENSLIT CLINCHES SEPTEMBER 11 AT CLAREMONT MOTORSPORTS PARK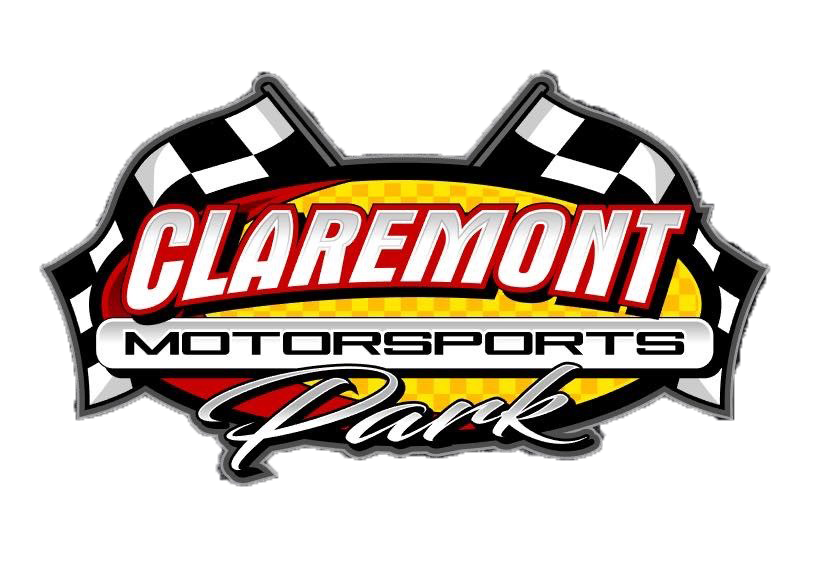 By Gary Dutton
CLAREMONT, N.H. – Ryan Bell topped Friday, September 11, night's 50-lap main event at Claremont Motorsports Park, as Aaron Fellows' 26-race winning streak steamed to an end and Dave Greenslit locked up his second track crown in a row.
While Fellows quest for back-to-back perfect seasons stopped Friday, the speedway's winningest driver wasn't beaten on the track, falling rather to a crash-caused overheating problem while leading midway through the LMS feature.
Other winners Friday included Hayden Grenier, scoring his first victory of the summer in the Mini Stocks, Pure Stock superstar Kodi Sabins, and top Six Shooter points man Dustin Thibodeau.
(more…)