Cabral, Stergios Take NEMA/Rifchin Memorial Prize at Claremont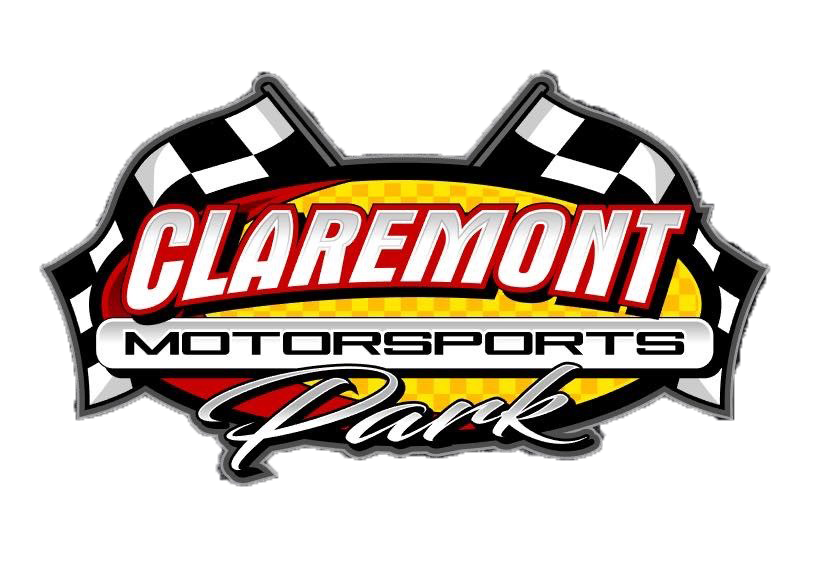 NEMA returned to the Claremont Motorsports Park for the first time in five years this past Saturday. Randy Cabral pulled off a "hail mary" pass with seven laps remaining in the NEMA feature, passing Todd Bertrand and leader Mike Horn to take down his third win of the season. In the Lites feature, PJ Stergios passed leader Jim Santa Maria with five laps remaining to take down the victory.
The race celebrated Marvin Rifchin, who was a long time supporter of NEMA. Marvin's contributions to the industry have been nationally recognized. In 1999, he was inducted into the NEAR Hall of Fame. In 2003, he was inducted into the SEMA Hall of Fame. Throughout the 60′s, 70′s, 80′s, and into the 90′s, Marvin's tires helped deliver countless NEMA victories and championships with guys like Russ Stoehr, Bill Eldridge, Al Pillion, Dave Humphrey, Lee Smith, Joey Coy, and Drew Fornoro just to name a few.
(more…)