PERRY TOPS MOD 100, THREE FIRST-OF-YEAR WINNERS AT MONADNOCK
By Gary Dutton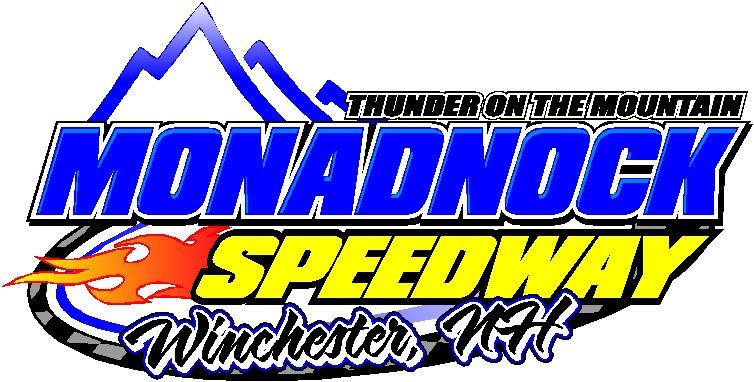 WINCHESTER, N.H. – Nutmeg State teen Jacob Perry copped the biggest prize Saturday, June 5, at Monadnock Speedway, winning the 100-lap Modified Racing Series main event while, on the same card, three other drivers earned their first victory lap of the summer.
NHSTRA Modified strongman Ben Byrne won his 40-lap feature, Justin Littlewood stormed to victory in the Late Model Sportsman, and Jake Bosse, who started the season as a Young Gun, earned his career-first Pure Stock win.
Mini Stock ace Gordon Farnum soared into the points lead with his second 2021 feature win, while Street Stocker Tommy O'Sullivan and Young Gun Fast Eddie Petruskevicious also won for the second time.
(more…)