FELLOWS, CHASE CURTIS, WENZEL, DOUGLAS JOIN ROBIE AS MONADNOCK CHAMPS
Five 2020 Track Champions Crowned September 26 at Monadnock Speedway
By Gary Dutton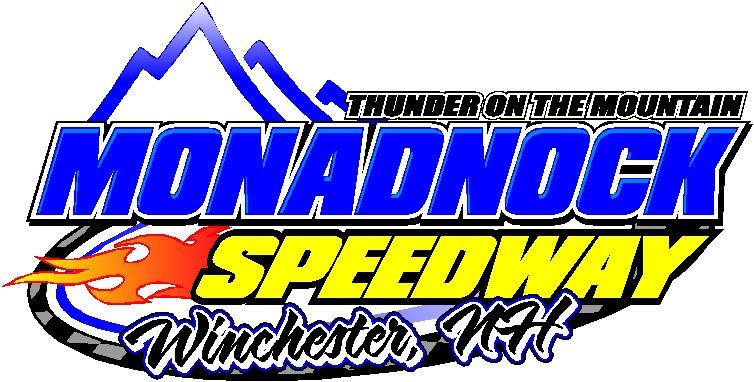 WINCHESTER, N.H. – Aaron Fellows (Croydon, NH), Chase Curtis (Rutland, MA), Nathan Wenzel (Granby, MA), and Mike Douglas (Northfield, MA) each won championships Saturday, September 26 at Monadnock Speedway, with Fellows and Wenzel both scoring Super Saturday feature wins on the final event of the season.
NHSTRA Modified ace Brian Robie had clinched his division's 2020 crown a week earlier but, strongly in the hunt for top NASCAR Division 1 points – he entered Saturday's event tied for fourth in the national ranking – the Sunapee speedster was third in Saturday's 40-lap main event.
Swanzey, NH hot shoe Todd Patnode, the speedway's Modified champion a year ago, moved up to second in the final 2020 tally by winning his fourth feature race of the year. Hillary Renaud (Vernon, VT) & topped the Street Stocks, impressive in her second victory of the summer.
(more…)