McKENNEDY ROCKS SUPERS; LEARY DOUBLES UP IN MONADNOCK MODS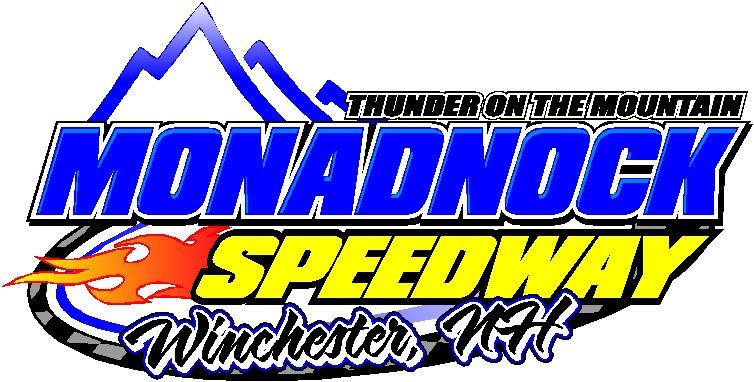 By Gary Dutton
WINCHESTER, N.H. – There's a new sheriff in town at Monadnock Speedway. His name is Tyler Leary, and he's rounding up Modified feature wins.
Winless for his career only eight days earlier, the Hatfield, Mass. pilot set fast time in qualifying Friday at the high-banked speedplant and then roared to his second NHSTRA Modified feature win in a row. Friday's victory, like the one a week earlier, was scored over some real thoroughbreds.
The ISMA Super Modifieds – 800-plus big block horsepower rocketing a 1,850-pound missile – were in town Saturday, making their first Monadnock run in more than two years, with open-wheel super star Jon McKennedy dominating to win the All State Materials Group 75 lap main event.
(more…)