RIENDEAU WINS FIRST OF SUMMER AT CLAREMONT, 100-LAPPER TO BELSITO
By Gary Dutton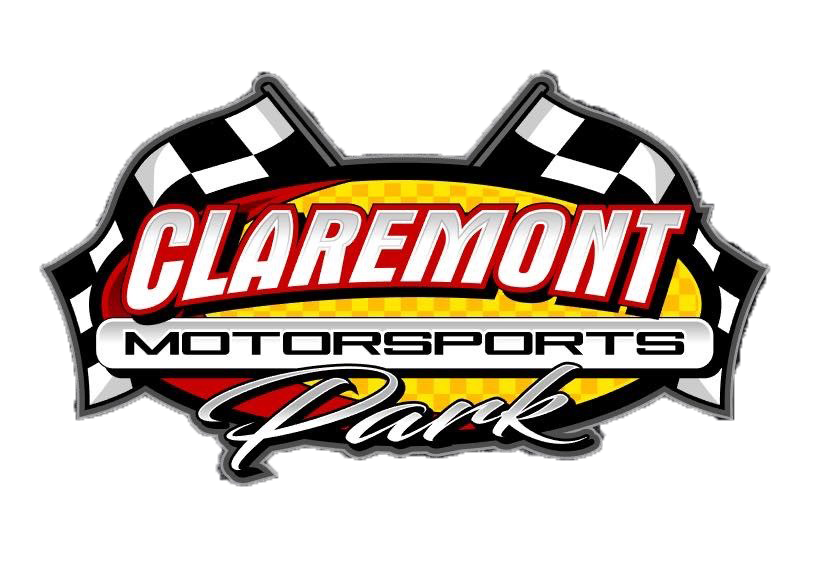 CLAREMONT, N.H. – In one of the best back-and-forth races of the summer, Chris Riendeau won his first Street Stock feature of the summer Friday, July 23, at Claremont Motorsports Park, outdueling four-time winner Dave Greenslit who, none-the-less, stayed comfortably atop the points parade.
While Pro Stocker Angelo Belsito earned the night's biggest pay check by topping the all-green GSPSS 100-lapper, it was Pure Stock king Kodi Sabins who, again, provided the night's biggest excitement, earning his track-high sixth victory lap as he crossed the stripe inches ahead of Robert Shaw.
Aaron Fellows stayed undefeated, Matt Boucher won for the first time in the Mini Stocks, and Paul Colburn romped to his second Pure Stock win of the summer Friday, while, in a battle of New England racing family royalty, Brett Meservey topped Randy Cabral in the Pro-4 Mods.
(more…)