Doug Coby Looks To Become First Four-Time Winner of Seekonk Speedway's Open Wheel Wednesday
By Souza Media/Kyle Souza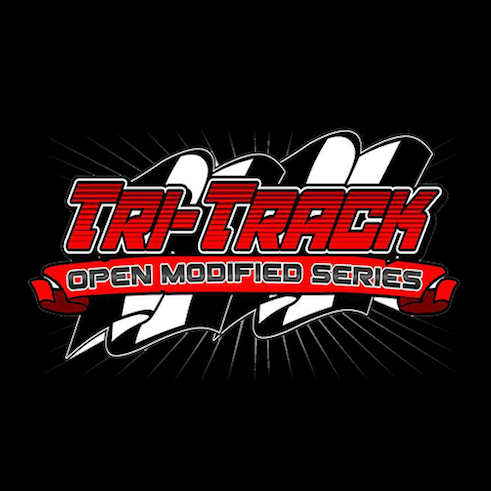 MILFORD, Conn. — Doug Coby is set to compete in the Tri Track Open Modified Series race at Seekonk Speedway on Wednesday, June 30, looking to capture a $10,000 check in Speed51 Modified Madness. Coby, who is coming off his impressive month of June, which included a victory in the inaugural SRX Series race at Stafford and a NASCAR Whelen Modified Tour win at Riverhead Raceway, will look to become the first four-time winner of the prestigious race.
Coby's previous victories were in 2011, 2013 and 2016 — driving for two different car owners — and in three different chassis — but this time, he returns to Seekonk for the first time as owner/driver with Doug Coby Racing. Coby also has victories at Seekonk behind the wheel of a NEMA Midge and two wins in NASCAR Whelen Modified Tour action, with his most recent coming in 2019.
He looks forward to racing with Matt Hirschman and the rest of the talented field of over 40 competitors, while chasing the check and trophy. Hirschman and Coby are the only multiple-time winners of Open Wheel Wednesday at Seekonk — both with three. Coby wants to be the first one to get four.
(more…)