ROBIE SWEEPS MODIFIED TWINS, FELLOWS STILL PERFECT AT CLAREMONT
Claremont Motorsports Park July 31 event story
By Gary Dutton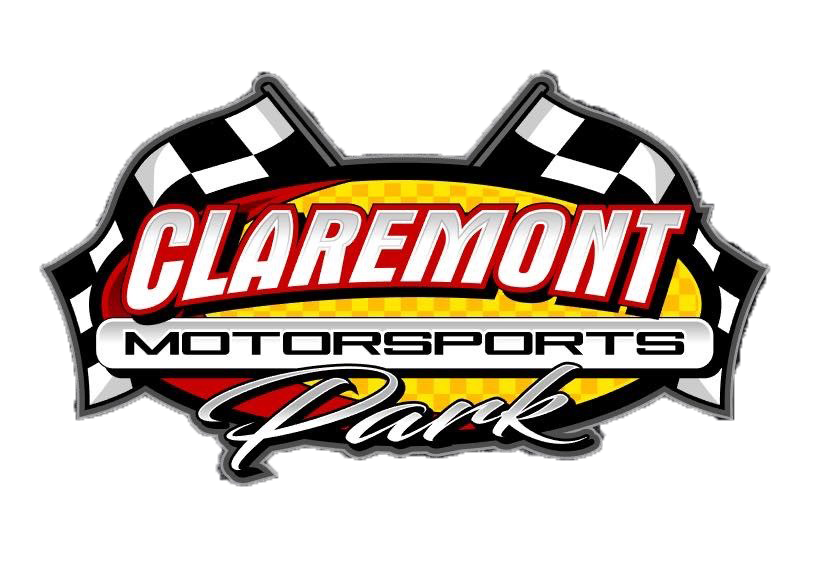 CLAREMONT, N.H.- Brian Robie rocketed to victory twice in Modified action Friday at Claremont Motorsports Park, winning both Maurice Trailer Country Modified 35-lap features at the Thrasher Road speedplant.
Aaron Fellows stayed undefeated in two seasons, topping Friday's Late Model Sportsman feature for his fifth CMP victory of the summer, while Street Stock ace Dave Greenslit also earned his fifth 2020 victory lap, and Pure Stock super soph Dylan Adams was dominant in scoring his first win.
Charlestown's Paul Colburn won his third Six Shooter victory of the season, duplicating his victory of a week earlier Friday, and Jimmy Zullo drove away from a huge field to top the 75-lap Enduro.
(more…)