JOEY CIPRIANO LOOKS FOR HOME TRACK PAYDAY IN TRI TRACK DEBUT AT STAFFORD
BY SOUZA MEDIA/KYLE SOUZA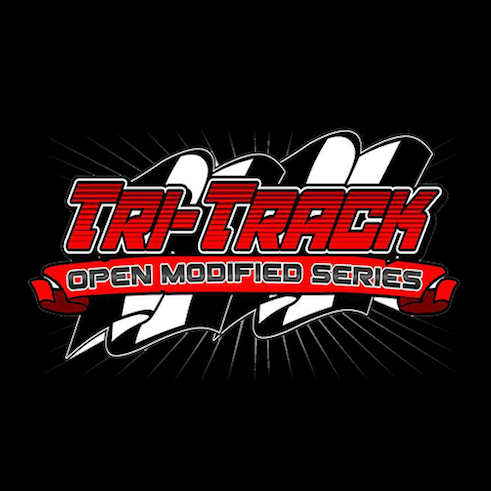 SEEKONK, Mass. — When the Tri Track Open Modified Series rolls into Stafford Motor Speedway for the Call Before You Dig Modified Classic 81 on October 24, there will be multiple drivers in the field that have some home-track advantage. Stafford has a stout list of weekly competitors as part of their NASCAR weekly series, and most have built their foundation off the SK Light Modified and SK Modified divisions at the half-mile.
Some have made it to the highest level of Modified racing, with names like Doug Coby, Keith Rocco, Chase Dowling, Ronnie Williams and more already making their mark. The late Ted Christopher, who won 131 times at Stafford, is one of the greatest Modified drivers to ever compete behind the wheel and he cut his teeth at Stafford.
The Tri Track Open Modified Series debut at Stafford will include a $10,000 winning prize, with more than $49,500 in posted awards for a starting field that will pay $1,000 to take the green. The home-track invaders will be some of more than 45 cars expected to attend.
(more…)